A pleasant mid-range smartphone with a high-capacity battery.
If you think about what a phone with all the necessary qualities should be, then a device with a large screen, good performance, a bunch of cameras, a capacious battery, and of course there should be NFC. As an example of such a device, I want to show the Samsung Galaxy M31.
You can also read: 5 Best Smartphones To Buy in Early 2021
Samsung Galaxy M31 Review: Template style
Outwardly, the new Samsung Galaxy M31 does not differ from the previously presented M-series models. The popular trend is still in force: there are more and more similar smartphones, and the novelty is no exception. This is a large phone with an elongated screen and a plastic case of moderate thickness. For a smartphone with a high-capacity battery, the Samsung Galaxy M31 is not very heavy and cumbersome.
Gets out of hand
It's time to forget about the convenience of using one handphone have become very large for a long time. All buttons are in their usual places. There are no questions to control.
The glossy plastic case is slippery, and small scratches and imprints on the surface appear quickly enough. There is no protective case included. You will need to buy it separately.
Personal data security is solved: either you launch face unlocking, the method is quick but less reliable, or use a fingerprint scanner. It also works quickly. The technique is safer. The scanner is located at the back, you can accidentally get your finger past and smudge the camera, but this is a matter of habit.
Samsung Galaxy M31 Review: An impressive screen
The display is covered with Gorilla Glass 3. No additional protective film is attached to the screen. I did not go with the phone for so long, but I managed to plant several large scratches, so I advise you to stick the protective glass right after purchase.
Whereas in the more expensive Samsung Galaxy A-series models, the camera is hidden in a neat hole made in the screen, the simpler models use a classic cutout. If desired, the front-end can be hidden in the settings by activating the black panel, but then the aesthetics suffer.
The display is bright, contrasting, with excellent blacks and a good picture – Super AMOLED in all its glory and all the usual advantages. Everything is clearly visible on the street, but indoors in the evenings with minimal illumination with a night mode, you can read.
Let's talk about the speed of work.
Many, though not all mid-range Samsung smartphones use the Samsung Exynos 9611 processor. The Galaxy M31 has this processor, the amount of RAM is 6 GB, and the built-in memory can be 64 or 128 GB. There is a slot for a microSD card, and the card is installed in a separate slot next to two SIM cards.
I liked the speed of the phone, and not so long ago. I tested other M-series models with similar filling. They did not work so fast. It came as a surprise to me – I thought that the Galaxy M31 uses a more productive filling, but no. Perhaps the difference is in the increased amount of RAM, or maybe they just optimized the system.
The smartphone runs on Android 10, One UI 2.0 interface with support for themes, gestures and nice little things like Always-On Display.
I want to highlight interesting features relative to other company models, but everything is familiar here. There are NFC and support for Samsung Pay. Wi-Fi is stable. Everything is fine with Bluetooth, OnePlus Bullets headphones paired with a phone keep in touch well. Of course, you can use two SIM cards at once – in general, they did not forget anything.
You can also read: Samsung Galaxy M11 review. People's Smartphone
The phone has only one speaker. It's average in power. It doesn't play very effectively – to listen to music it's better to plug in headphones. There is also the usual 3.5 mm port for a classic wired headset.
How the camera shoots?
The smartphone differs from other M-series models in terms of photos: it has a main camera of four modules, just like the more expensive Galaxy A71. So, we have a 64MP main camera, which by default takes 16MP pictures when several pixels merge into one. Thus, the phone better copes with difficult shooting conditions in low light.
As a bonus, we get a wide-angle camera, a rare lens for macro photography, and an auxiliary module for processing depth of field.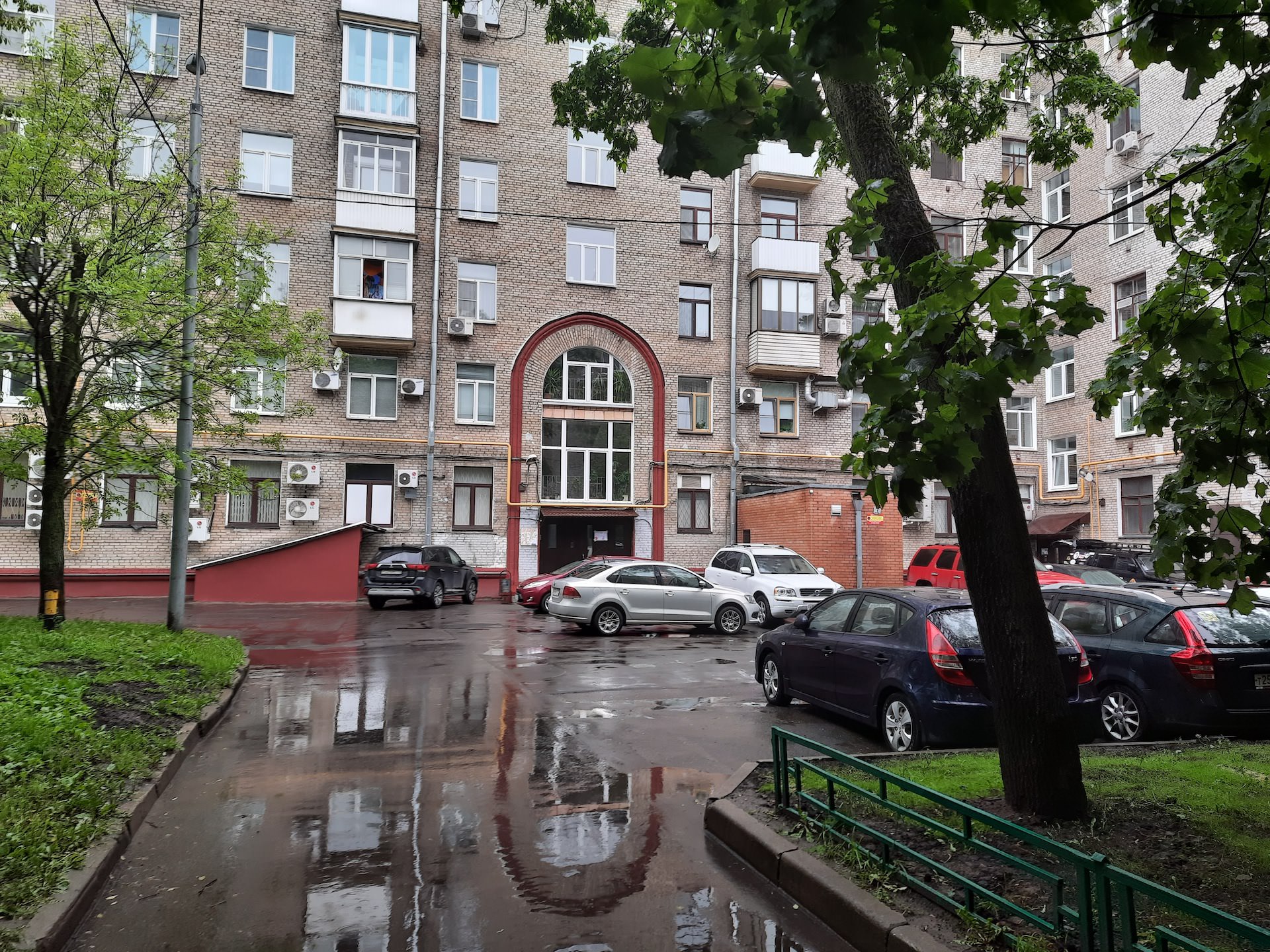 The main camera copes well with daytime shooting: sharpness is at a level, there are almost no misses with the white balance, the colours are pleasant, HDR neatly works out the shadows. There is a night mode, hidden in the camera settings when the phone glues several frames into one. However, this mode does not work for the wide-angle unit.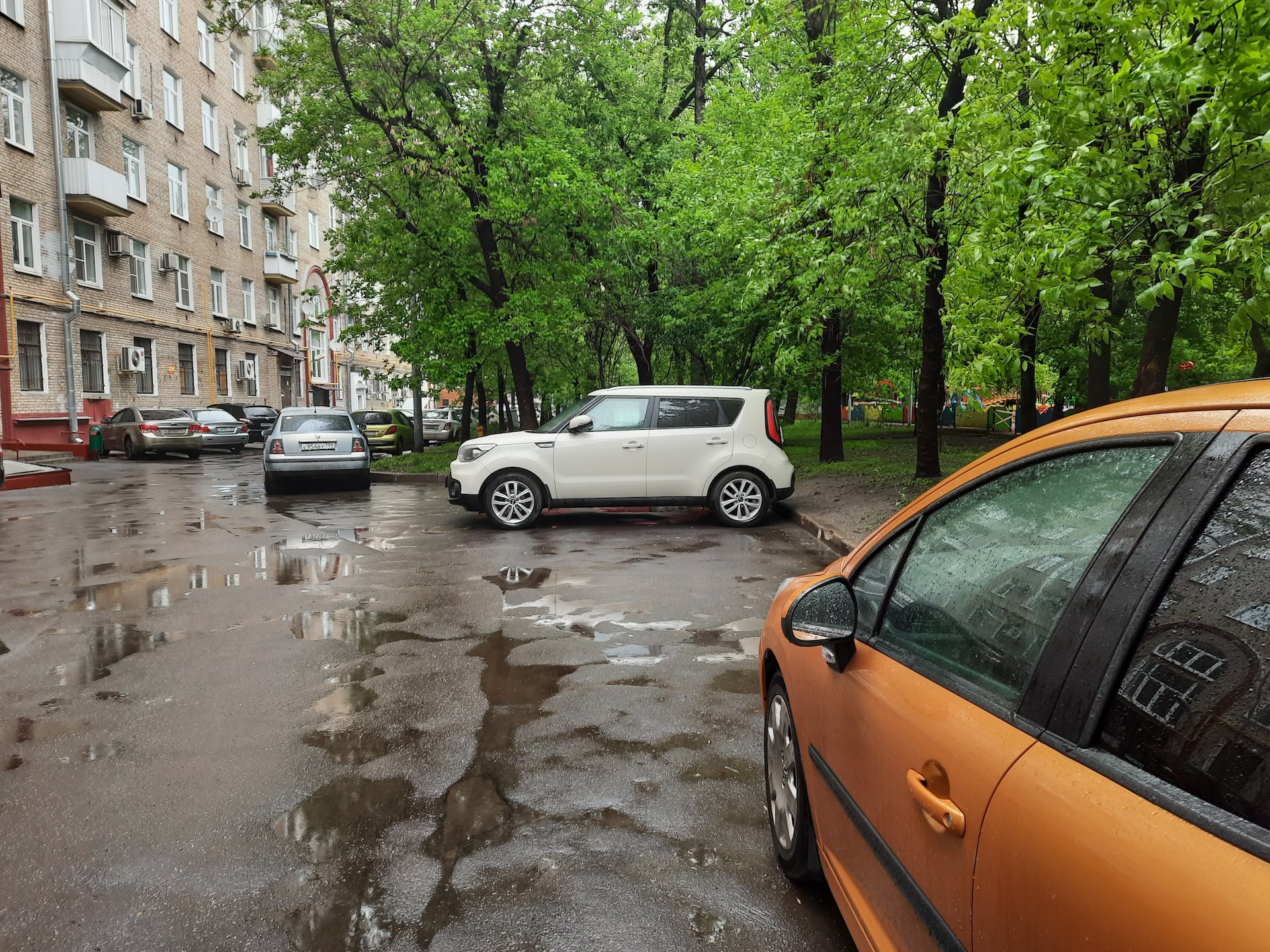 Overall, the shortcomings are typical for a model of this level: the edges of the pictures are blurred on the wide-angle module, and the macro mode, in my opinion, is rather self-indulgence. It takes perfect lighting to get a good shot.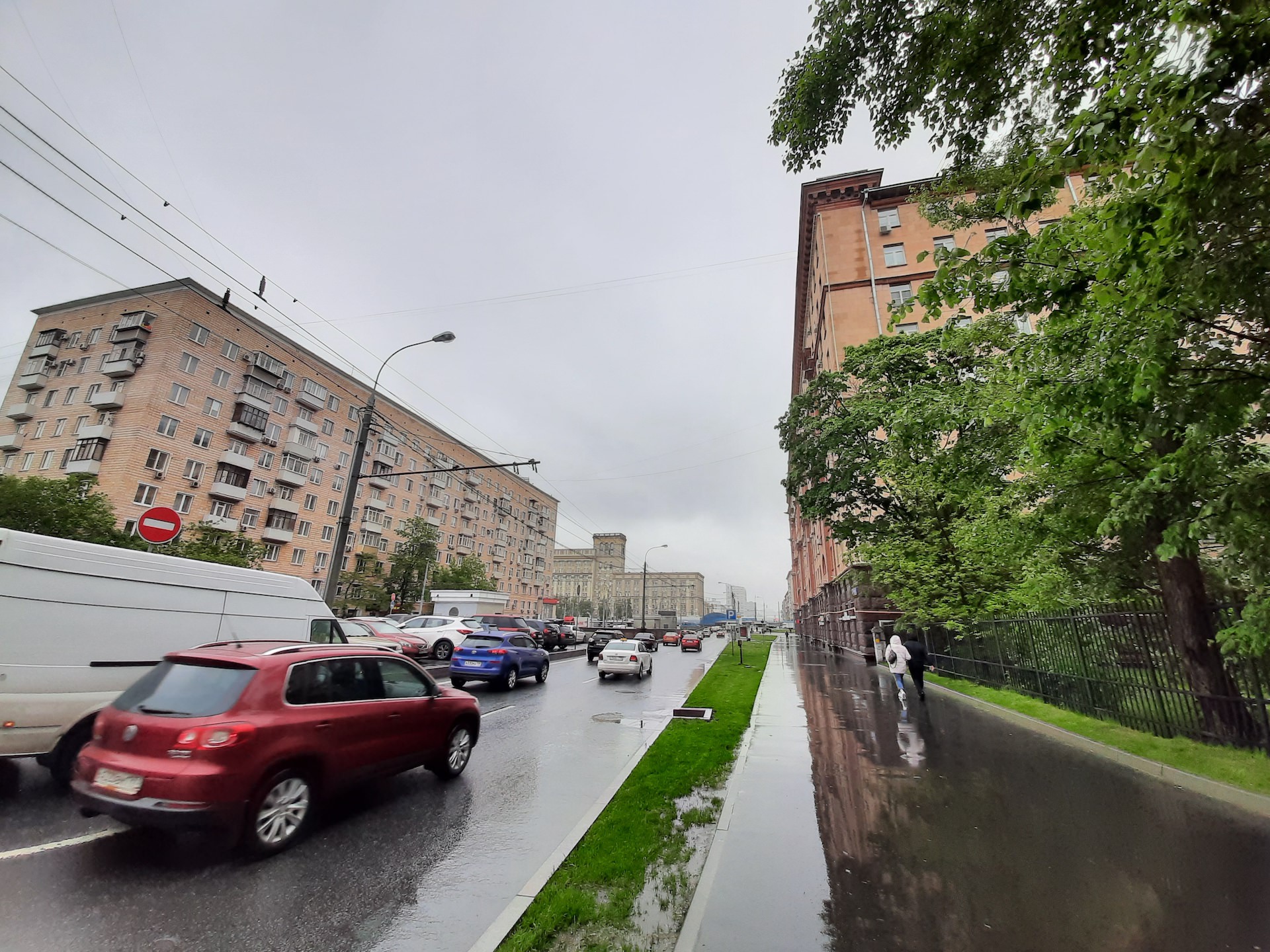 The front camera pleases with a high resolution – it is at 32 megapixels, the pictures are clear. You can also switch to a wide-angle mode, which is handy for group portraits.
You can also read: Samsung Galaxy S20+ Smartphone Review
Samsung Galaxy M31 Review: Long-liver
I am glad that the indicators of the autonomy of modern Android smartphones allow you to do without charging for several days. Simultaneously, you do not have to manually configure the phone, kill resource-intensive processes, and delve into the settings, choosing the optimal parameters to increase the operating time. The hours saved can be spent in more interesting ways, and the Samsung Galaxy M31 can be cited as an example of a record-breaking phone.
He lived for almost 4 days with a modest load, with more intensive use it turned out 2 full days of work, with 8-9 hours of the active screen. To discharge it in a day is unrealistic unless you play without stopping or starting navigation on the street.
The kit comes with a 15W charger, with which the phone is fully charged via USB Type-C in 2.5 hours. I think this is a good result for a smartphone with a 6000 mAh battery.
You can also read: Samsung Galaxy Buds Live Headphone Review
Conclusion: Should you buy the Samsung Galaxy M31?
The fashion for large screens has led to the fact that phones with high-capacity batteries began to appear more and more on the market. The trend is interesting for everyone, except that the manufacturers of external batteries are now sad. After all, the owner of the Galaxy M31 will never think about buying a Power Bank.
If you look at mid-range Samsung smartphones' sales, the focus is on two hits: the Galaxy A51 and the Galaxy A71. At the same time, Samsung has a large family of very different models, where each customer can choose a device to suit their individual requirements.
In particular, the Samsung Galaxy M31 has appeared on sale for those who do not like to charge the phone often but do not want to give up their usual convenience and need a smartphone with all the modern excesses. By these, I mean a big screen, good performance, USB Type-C for charging and NFC for contactless shopping, as well as a good camera and a traditional pair of SIM cards.
You can also read: Samsung Galaxy Watch 3 Complete Review
Samsung Galaxy M31 Review: Specifications
OS: Android 10, One UI 2.1;
Processor: Samsung Exynos 9611;
Memory: 6 GB of RAM, 64 GB of its own, microSD memory card up to 512 GB;
Screen: 6.4 inches, Super AMOLED, 2340 × 1080;
Cameras: main 64 MP (f / 1.8), ultra wide-angle 8 MP (f / 2.2), macro 5 MP (f / 2.4), depth 5 MP (f / 2.2);
Front camera: 32 MP (f / 2.0);
Communication: two SIM cards, USB Type-C 2.0, 3.5 mm, Wi-Fi 802.11ac, Bluetooth 5.0, NFC;
Battery: 6000 mAh, fast charging 15 W;
Dimensions: 159.2 x 75.1 x 8.9mm;
Weight: 191 g.