Ultra budget Xiaomi.
It's always the same story with inexpensive smartphones: it's a choice not with the heart, but with the mind. You look at an option suitable for the price and buys, not really hoping for speed and other signs of a chic life like a high-quality camera or NFC. An inexpensive Redmi 9A appeared in the sale.
You can also read: Xiaomi Redmi 9 Review: The Budget Employee
Redmi 9A Review: Display
If in more expensive smartphones we get screens without cutouts, then there is not much to choose in younger models. Here the notch and the frames are wide, and the factory colour calibration is strange, the display is noticeably blue. Therefore, go straight to the settings and change the parameters.
Among other important points, I would like to note a sensor for automatically adjusting the brightness of the backlight and an average quality oleophobic coating. The display is flat, without beautiful curves on the sides – well, okay, the budget entity can be forgiven. I would like to have a larger margin of brightness, it's just very average here, even in cloudy weather outside, the data on the screen is so-so.
You can also read: Top 5 Smartphones From Aliexpress For The New Year
The rest of the IPS-screen is normal for a budget device: there are no problems with sensitivity, the display is large and well suited for watching videos or reading.
Redmi 9A Review: Packaging
The smartphone is assembled well: it does not creak even when checking for twisting. I got the Redmi 9A in neutral black. There are also options in blue and green.
The body made of matte black plastic is not easy to scratch, but greasy prints and smudges from touching are clearly visible against a dark background.
The smartphone itself is large and clearly fits the definition of "shovel". It is a pity that the era of small models is gone. I would like to return to small state employees. But, apparently, the era is finally gone.
You can also read: Introducing The Mega-Powerful ASUS ROG Phone 3
Redmi 9A Review: Camera
One thing can be said about such a camera: it exists, works, and even photographs. I doubt that someone will remove a masterpiece on it, but she can capture a price tag in a store or a document. The detailing when enlarging the pictures is very low, but the phone is also budgetary, inexpensive, what kind of requirements there may be for the photo part.
A couple of photos outside on a cloudy day with good lighting: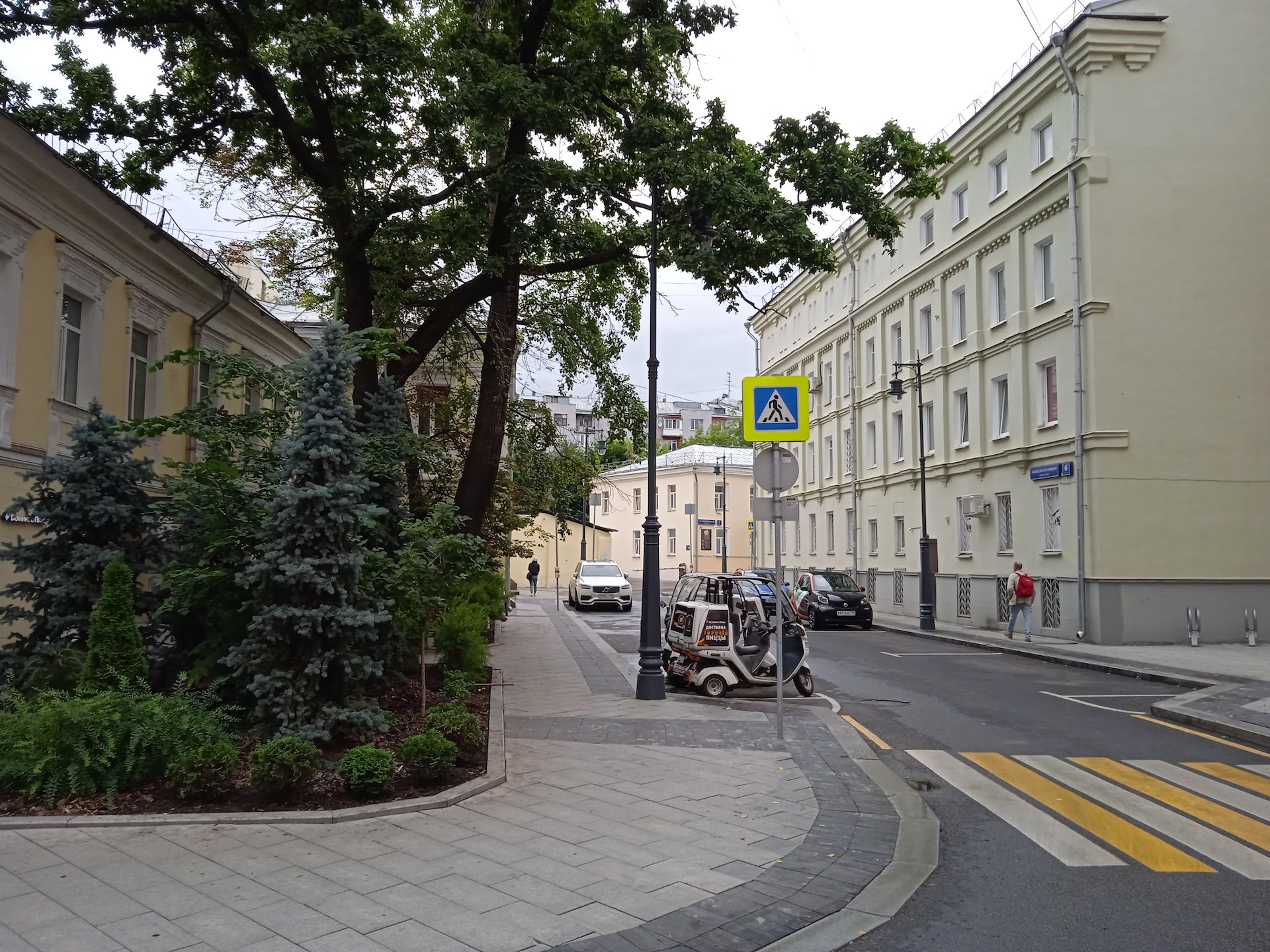 Here are a couple of indoor shots with artificial light: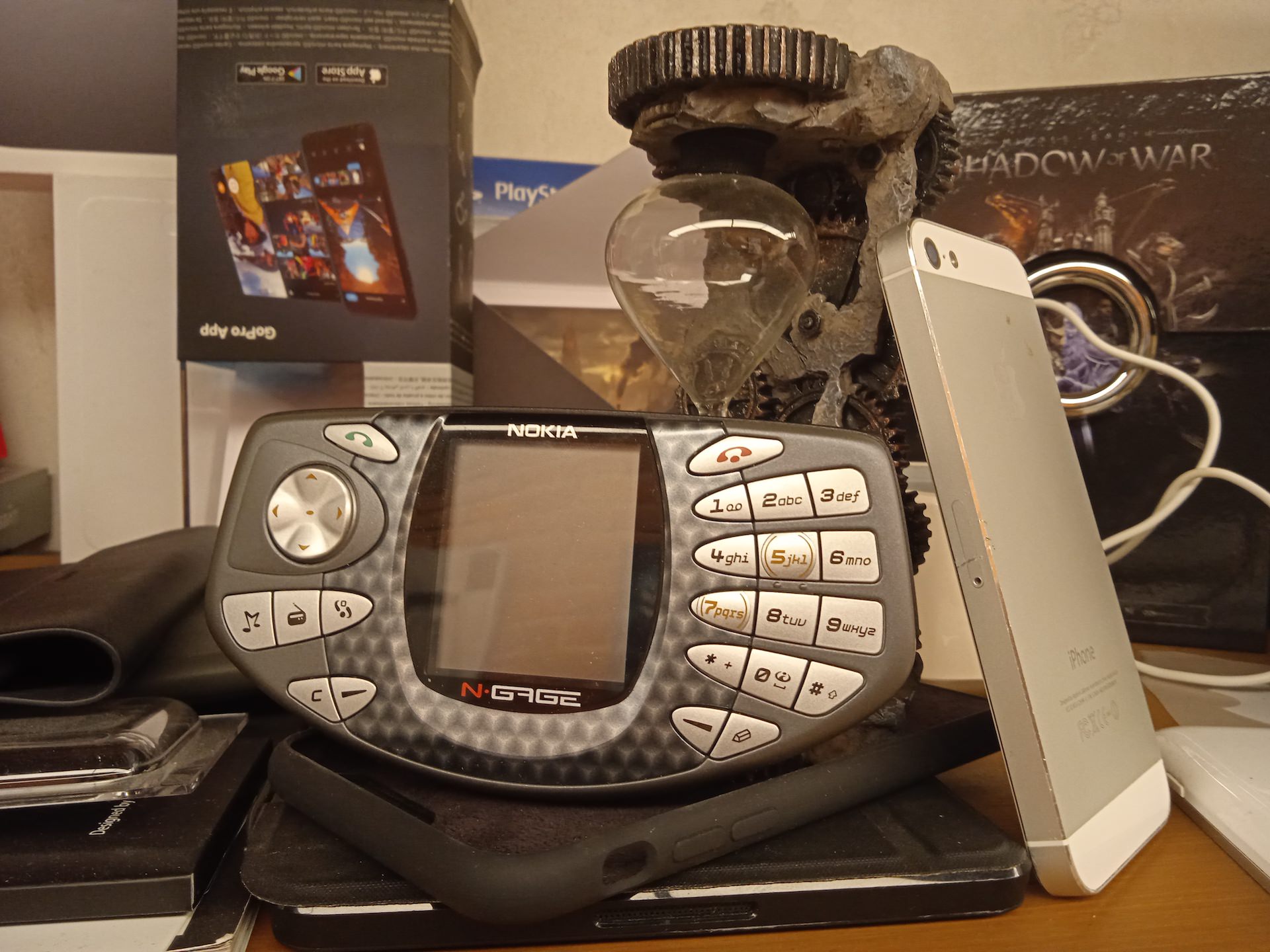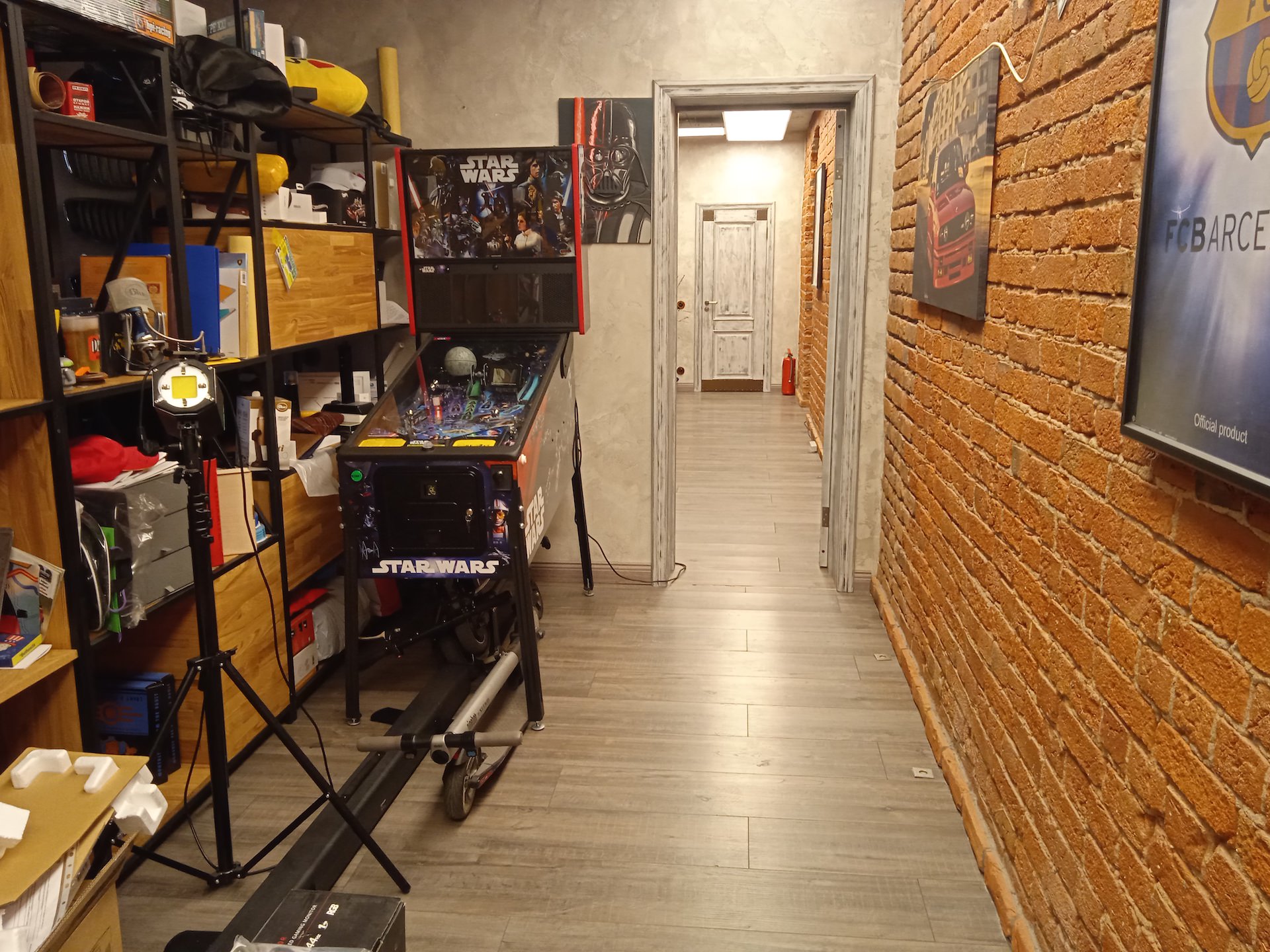 This is how the front camera shoots:
Redmi 9A Review: Performance
The smartphone lacks stars from the sky, the menu works without frightening jerks, but there is no particular agility. The phone is just slow and very phlegmatic, it performs operations slowly. It runs on the latest MIUI 12 and is well optimized for such modest phone performance. I thought it would be even worse, but in principle, you can adapt to the device's slow reactions.
We got hold of a variant with 2 GB of RAM for testing, a minimal amount, but such phones continue to be released despite all the criticism.
You can play something simple, in Google Play, you can find solitaire or chess, which are not particularly demanding on system resources. If you dream of playing shooters, then increase your purchase budget.
Redmi 9A Review: Supplements
The phone is ultra-budget, so no frills. There is no fingerprint scanner. There is no NFC. There is no notification indicator.
There is an FM radio. Suddenly someone else is listening to it. You can put two SIM-cards, and there is a separate slot for a memory card, it's even surprising that they have retained such a pleasant feature. There is also a 3.5 mm headphone jack, which is usual for inexpensive phones, but there is no headset in the kit.
The only speaker is located at the bottom end; it is easy to block it with your palm if you hold the phone in front of you in landscape orientation. It is average in volume, not the most sonorous, wheezes at maximum, but the call melody is usually heard normally.
Redmi 9A Review: Autonomy
The filling in the phone is not so hot, but the battery is 5000 mAh, which is great, you can squeeze out up to three days of work on a single charge. There is no fast charging, so be prepared for the process to take several hours, and it is better to leave the phone at the outlet overnight.
It's a pity that micro-USB was plugged into the smartphone, a more modern USB Type-C is really asking for. And last year's Redmi 8A was Type-C! Strange politics.
Redmi 9A Review: Set
The box contains a 10W charger, a micro-USB cable and a clip for removing the SIM card.
Redmi 9A Review: Price
The Redmi 9A smartphone was announced at the end of June at about 75 € for the Malaysian market. A few weeks later, the price for global markets appeared – already 119 €.
If you go to AliExpress, you can find the phone there for $ 100, taking into account free shipping, the offer is normal.
There were no official prices for Redmi 9A at the time of preparation of the article.
Considering that the old Redmi 8A costs 114.89 dollars, there is little point in overpaying for the new product. Get at least a USB Type-C port.
Update from August 6, 2020.
Conclusion: Should you buy Redmi 9A?
Such a phone will suit those who want a smartphone with the largest screen and a capacious battery for the minimum money. At least, this is how Redmi 9A looked when it was shown at the presentation and announced a modest price.
In my opinion, it is better to add money and buy a more powerful smartphone, but there are situations when the budget is limited, there is no way to increase it, and then you have to buy Redmi 9A.
Redmi 9A Review: Specifications
Screen: 6.53 inches, IPS, 720 × 1600 pixels, Gorilla Glass 5, 19: 9;
Processor: MediaTek Helio G25;
OS: Android 10, MIUI 12;
Memory: 2/32 GB, slot for MicroSD;
Camera: Front 5 Mp, main 13 Mp;
Communications: 4G / LTE, two SIM cards, Bluetooth 5.0, Wi-Fi 802.11n, micro-USB;
Battery: 5000mAh;
Dimensions: 156.6 x 75.4 x 9.4mm;
Weight: 188 g.